There are many other areas where hemp can be used. Hemp is a valuable source of biofuels. Hemp can also be used in biocomposite materials to replace plastics in applications as diverse as automotive panels and surfboards. There is also research underway to replace graphene in industrial batteries with hemp filaments.
Hemp absorbs more CO2 than any other, broadacre,  crop and draws heavy metals from soils. It is therefore a great means of sequestering carbon and rehabilitating derelict land. This also means that crops for food and medicine need to be grown in soils that are not contaminated and in areas of low pollution. This is an advantage that Australia has over countries with less stringent environmental regulations. Due to hemp's capacity to absorb CO2  hemp growers and manufacturers can be largely carbon neutral.
CORPORATE MEMBERS
AUSTRALIAN HEMP MASONRY

Australian Hemp Masonry Pty Ltd (AHMC) supplies Australian developed and manufactured BCA compliant Hemp lime construction materials for commercial and residential applications. AHMC also specialises in hemp building advice and training.
HEMP GALLERY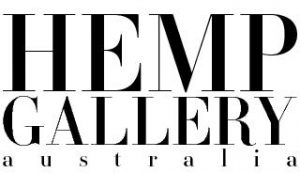 Creating the vision of an environmentally sustainable future for all utilising the amazing fibre that is Hemp. Hemp is to be used to provide environmentally sustainable raw materials, processed with basic equipment into food, clothing, housing and fuel, giving self-sufficiency and independence. We believe every day should be appreciated with not a moment taken for granted. From the second you wake up, through a busy day, to an evening at home, our products greet you in the morning and put you to bed at night. They are your lived in luxury. Something you use everyday and enjoy every single time.
VITA HEMP
VitaHemp is the largest Australian Grown Hemp Food Group. Sectors include supplying sowing seed to farmers throughout Australia, provide agronomy and variety support. We process (Hull) raw Australian grown Hemp seeds with in Coolum Beach, Queensland. Hulling is a process of removing the outer crunchy shell from a highly nutritious inner kernel.
ZELIOS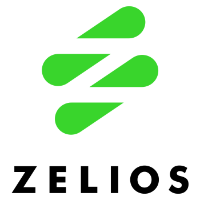 Zelios is a vertically integrated producer, processor and bulk distributor of hemp-derived CBD oil. As a large-scale extractor and global supplier, Zelios is prepared to meet the demands of our rapidly growing industry. Applying innovation and creativity throughout the supply chain, we are a company determined to exceed the expectations of customers worldwide – and equally determined to exercise leadership by actively advancing our industry responsibly, creatively and sustainably.